Reach Your AudienCe Online & Track The Right KPIs For Your Business
I help website owners to decide what aspects of their web presence need to be tracked in order to measure their business objectives and implement tailored solutions to track them.
I also make sure that their websites are as accessible as possible to search engines and appear in search results on Google and other search engines for relevant queries.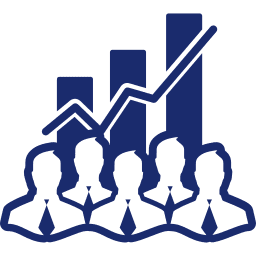 Google Analytics can be daunting. I offer consultation on how to simplify your reporting to get the insights you need.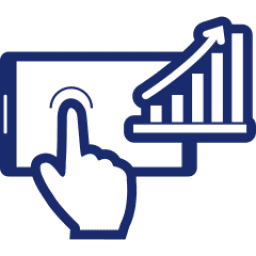 I can make sure your Google Analytics implementation is configured for your particular business goals.
Bad data leads to bad decisions. A Google Analytics Audit ensures that you can trust your data.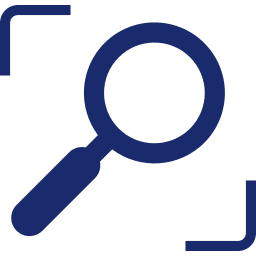 You want your business to appear as high as possible for relevant queries on search engines. I can help!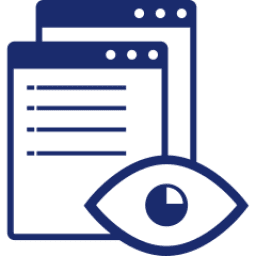 SEO is about more than keywords. I will provide a comprehensive report on your site structure, content & link profile.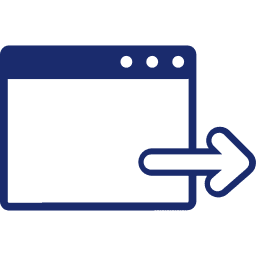 If you're planning a website migration or redesign, I can help you to save your hard earned organic traffic.
The purpose of this eBook is to explain Google Analytics as clearly and simply as possible and to provide small and medium businesses with the information they need to make Google Analytics work for them.
The announcement that Core Web Vitals will be the focus of an upcoming algorithm change is an attempt by Google to align their search algorithm with their message that good UX is core to good SEO.
Your site needs to be seen as a trusted source if it is going to have any chance of ranking above your competitors on Google. Inbound links are key to building this trust.
Are you tracking the right metrics on your website?
Get in touch to discuss how I can help you identify and track KPIs that are relevant to your organisations goals.