Local Enterprise Offices throughout the country are providing Trading Online Vouchers up to €2,500 for small businesses who want to take the first steps to moving online, or to increase their online focus in the unique situation we currently find ourselves in.
According to their website "The scheme is open to small businesses that have a limited or no online trading presence, have no more than 10 employees and a turnover of less than €2 million. Applicants must be trading for at least six months."
The voucher provides a grant of 90% of eligible expenditure up to a max. of €2,500, with the applicant only required to provide the balance 10% of the project cost. So, for example on a project costing you €2,500 + VAT you can get a grant of €2,250 (90%) and you only need to contribute €250.
The vouchers can be used for:
· the development or upgrade of an e-commerce website, such as implementing online payments or booking systems
· purchase of internet related software
· online advertising (subject to limits)
· development of an app
· development and/or implementation of a digital marketing strategy
· consultation with IT consultants
· training and support to develop and manage your online trading activity
If you think that you could benefit from any of the above services, feel free to get in touch to see if I can help. Those services in bold are some of my core services whilst the one in italics is something I can assist with in terms of planning and putting you in touch with reliable web design and development agencies.
I'm more than happy to provide advice and guidance FOC where I can and for any small businesses in the western region who do decide to take advantage of the LEO Trading Online Vouchers, I'm also happy to apply a 30% discount on my usual daily rate for any of the services that it covers.
Get in Touch
Get in touch if you'd like to discuss a possible project.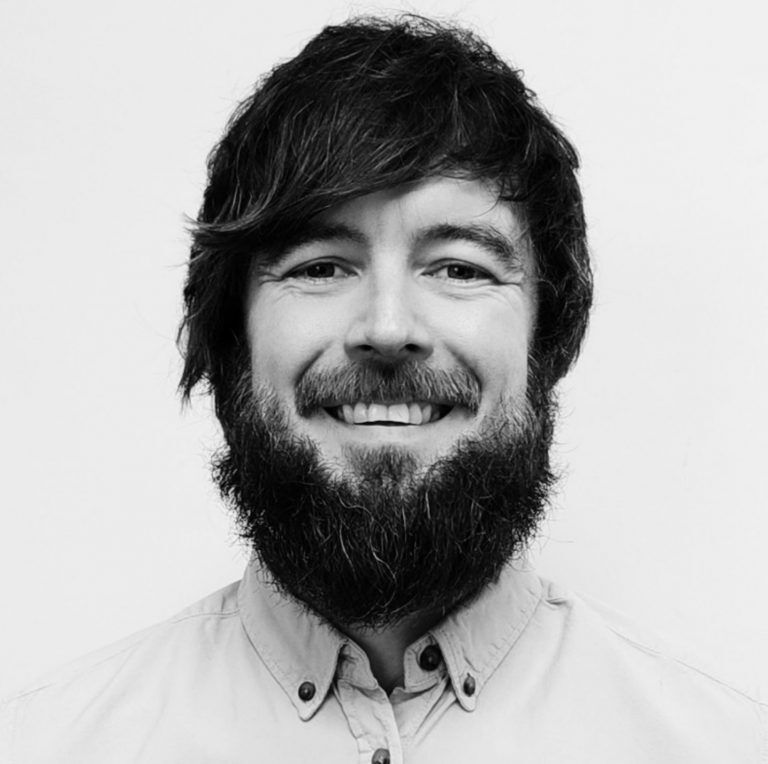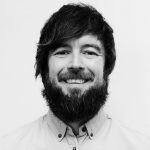 Darren is SEO Growth Lead at Velocity Growth. He is experienced in developing bespoke SEO roadmaps and implementing long term SEO strategies to build organic visibility, traffic and conversions for clients across a diverse range of industries.