Once you've installed even the most basic configuration of Google Analytics, without any custom event tracking, you will have access to a huge selection of standard reports within your Google Analytics account.
This sheer amount of data and reports in Google Analytics can be overwhelming for many users and there's a significant risk of getting "lost in the data". To counteract this, I always recommend having a goals-focused approach to your Google Analytics reporting. A goal-focused approach will help you pick and choose which data is pertinent to you, and present it in a streamlined, non-cluttered manner that is specific to your organisations analytics needs. Read my guide to Google Analytics Measurement Planning for more information on that.
However, it's good to have an understanding of the standard reports to help you with your every day ad hoc reporting and requests too, so in this series of blog posts I'll give an overview of some of the main ones.
Home Screen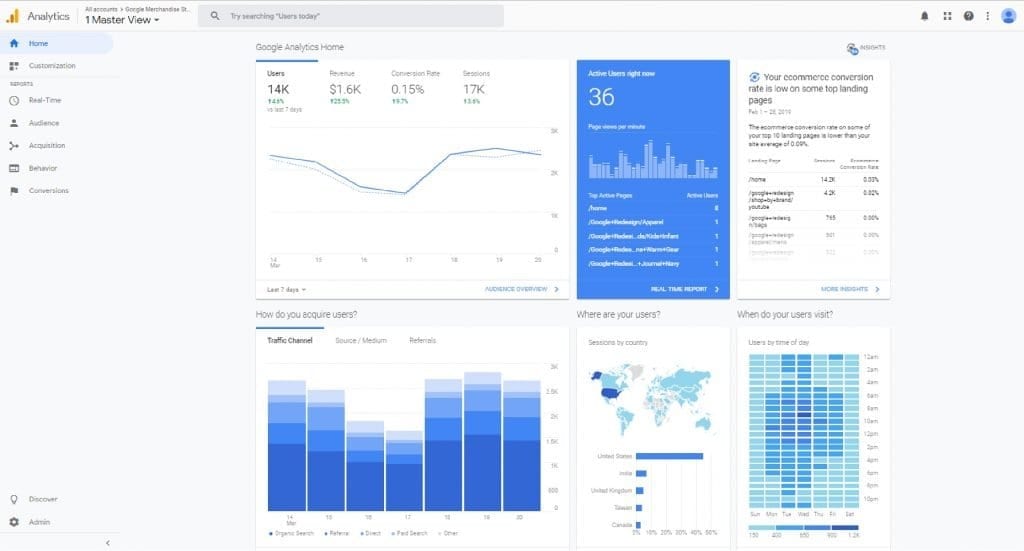 This is your Home Screen once you select a particular property and view. The dashboard gives you an overview of topline statistics for the past 7 days (by default, though you can choose any date range you want).
Along the sidebar you can toggle between your other report categories:
Real Time
Audience
Acquisition
Behaviour
Conversions.
Over the next few weeks, I'll be writing a blog post explaining the key reports in each of these categories.
This week we'll start with the shortest section – the Real Time reports…
Real Time Reports
The Real Time report shows you information about who's on your website right now – where they came from, what they searched for, where they are, what pages they are on.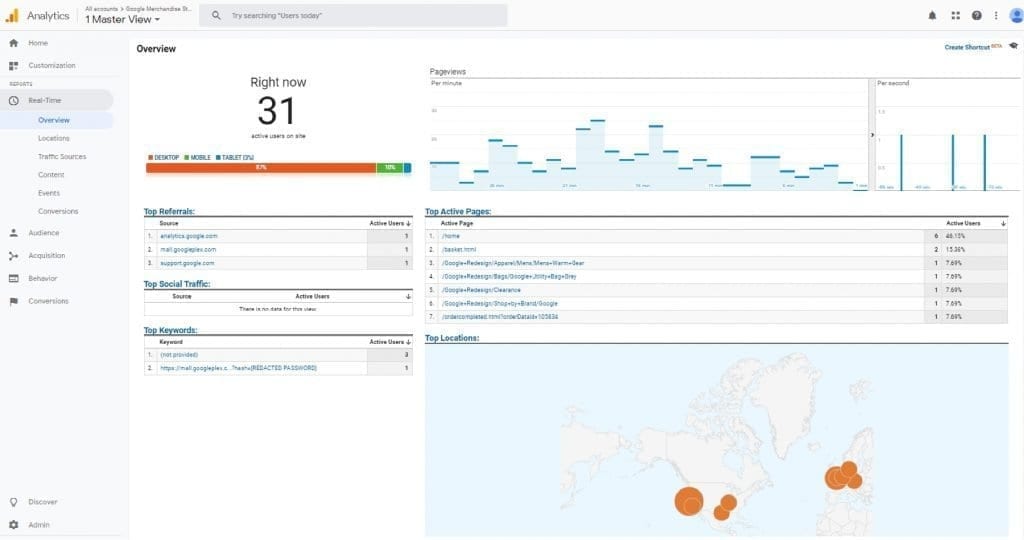 It's interesting for debugging and testing updates in real time but not particularly useful for reporting purposes.
Tune in next week for the next post in the series where I'll talk about the key reports in the Audience category – useful information for identifying the types of visitors that have visited your website.
Download The Infographic: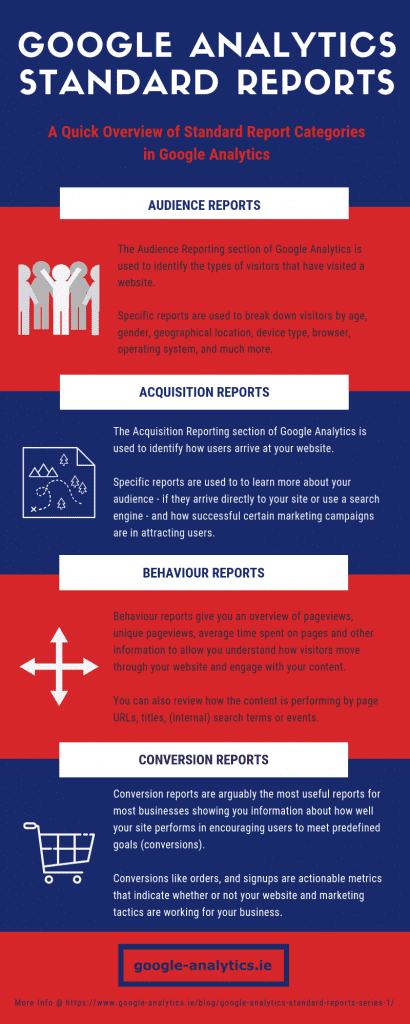 Get in Touch: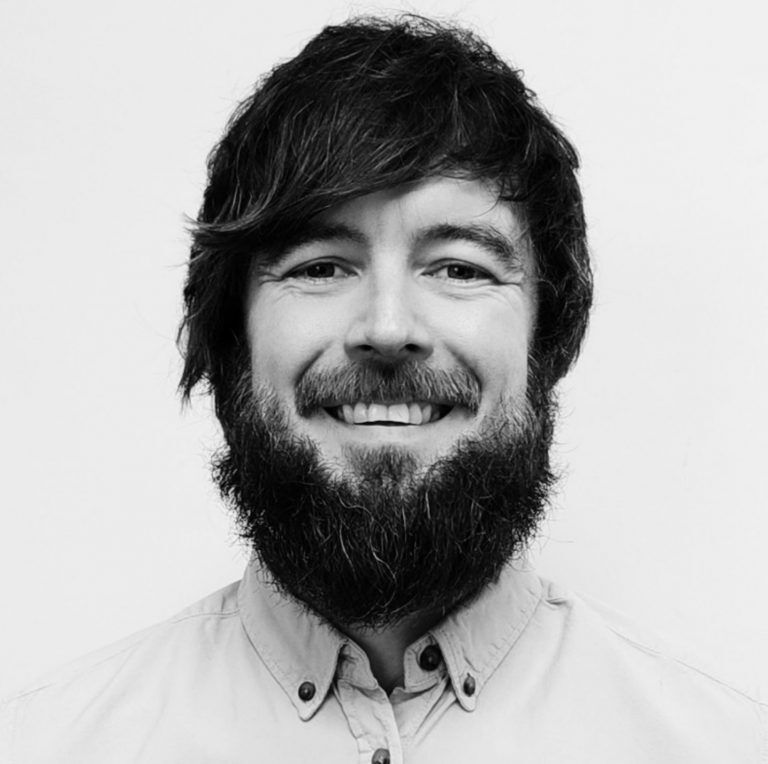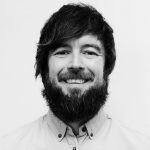 Darren is SEO Growth Lead at Velocity Growth. He is experienced in developing bespoke SEO roadmaps and implementing long term SEO strategies to build organic visibility, traffic and conversions for clients across a diverse range of industries.