I often get queries from potential clients who have installed Google Analytics with great expectations, but are disappointed with the level of insights that they are getting from their data.
Almost 100% of the time, the root of their disappointment is a misunderstanding of what is automatically tracked by a standard "out-of-the-box" implementation of Google Analytics versus an implementation of Google Analytics which has been customised based on specific client needs. Essentially, as with most things in digital marketing and in life – you get out what you put in.
If you download the standard Google Analytics Tracking Code and paste it into each page of your website, when you log into Google Analytics you will see basic data. If you sit down with your Google Analytics consultant and define your business objectives, map these to specific online objectives, develop a Google Analytics Measurement Plan and configure your Google Analytics implementation to match these objectives – you will see valuable, business-specific, actionable insights.

Standard Google Analytics Code
Google Analytics' main purpose is generating reports and statistics about your website, for example:
how many people visited your website yesterday.
what country are they from.
how many pages they visited per session.
how many visitors bounced off your website (without performing any action).
which pages were the most popular, etc.
The only way Google Analytics can track these user interactions is with the help of marketing tag. Usually it's called GA Tracking Code or GA Javascript code snippet which must be placed on every page of your website.
Once an interaction occurs on a site (e.g. pageview) a Javascript snippet sends the corresponding data to Google Analytics' servers.

What's Automatically Tracked?
The standard Google Analytics tracking code, whether implemented directly or via GTM, tracks a lot of data – over 400 dimensions and metrics.
Dimensions are the labels in the rows of your reports. Think of a dimension as describing the "what," as in "what keyword did they use" or "what city is the visitor from" or "what pages were viewed." E.g. Gender, Age, City, Source/Medium, Keyword, Browser, Device Category and Operating System.

Categories of automatically collected dimensions include:
Geography and Language
Traffic Source
Browser Technology and Page Load Speed
Pages and Navigation
Internal Site Search (if activated)
Goal Completions (if activated)
Metrics are elements about a dimension that can be measured. Think of a metric as answering "how many" or "how long," as in "how many visits" or "how long a visitor was on the site."E.g. of metrics that could relate to a dimension (e.g. the Source/Medium dimension):
Sessions
% New Sessions
New Users
Bounce Rate
Pages/Session
Avg. Session Duration
Goal Conversion Rate
Goal Completions.
What's Not Automatically Tracked?
However, not everything is automatically tracked out of the box, for example:
Page Information
Content Categories and tags
Site-search (if not in the URL)
Clicks
Outbound links
Downloads
Mailto links
Key buttons (add / remove from cart)
UX indicators
User Data
Member / non-member
Logged-in status
User-provided demographic information
Marketing Campaigns
Source, medium, campaign, term, ad copy (except for AdWords campaigns)
Actions and Events
Social (Share, Rate Content, Comment)
Interactive (Videos, Flash)
Conversions (Form fills, Funnels, Transactions)
The Solution? Google Tag Manager
For those items / actions you cannot track automatically, you'll need to add custom tags – Google Analytics events which send the data only when visitor completes a particular action on your website e.g. a form submission.
The most efficient means of adding custom event tags is via a tool called Google Tag Manager (which you can also implement your core Google Analytics Tracking Code with).
Tag Manager also helps with common challenges in Google Analytics, such as Custom Dimensions, Cross-Domain Tracking for multiple sites that are tracked together in Google Analytics, and Enhanced Ecommerce that requires collaboration with developers.
Google Analytics is not the only tag compatible with Google Tag Manager. Other examples include:
Google Adwords Conversion Tag.
Google Adwords Remarketing Tag.
Facebook Pixel code.
Any other custom HTML/Javascript code.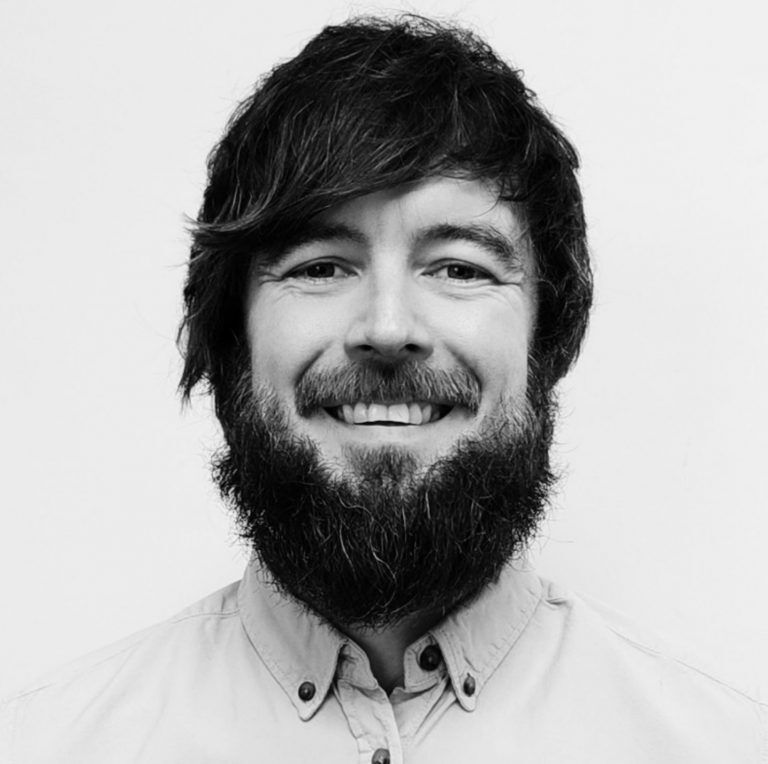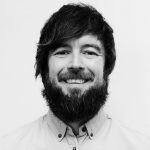 Darren is SEO Growth Lead at Velocity Growth. He is experienced in developing bespoke SEO roadmaps and implementing long term SEO strategies to build organic visibility, traffic and conversions for clients across a diverse range of industries.