Digital Marketing in Galway
You know that in this day and age you probably should be doing some form of Digital Marketing, but where do you start?
Well it's hard to argue against the claim that the 2 core foundations of any long term digital marketing plan are Web Analytics and SEO. So it makes sense to prioritise those two areas first and foremost.
Why Focus on Analytics and SEO?
Why Web Analytics?
Why SEO?
Why Web Analytics?
Simply put – "you can't manage what you can't measure!". This maxim is often attributed to legendary management consultant, Peter Drucker. Whilst I, among many others, am skeptical that he ever uttered that quote exactly, it's a clear and simple explanation as to why Web Analytics should be the basis of any successful digital marketing strategy.
Too many times, I've spoken to SME owners or small marketing teams after spending considerable budgets on Paid Search, Display Ads or Social Media Marketing with absolutely no way of accurately measuring if it actually worked.
You simply can't take for granted that a particular digital marketing tactic will work for you. You can base your initial marketing efforts on what you think will work best for your organisations goals and target market, but ultimately you need to be able to measure the impact of your marketing efforts and iteratively redistribute your marketing budget towards the most effective tactics over time.
That's where a well planned custom Google Analytics configuration comes in! I work with clients to define business objectives and implement a Google Analytics Measurement Plan and Custom Tracking to track whether their marketing efforts are helping them reach their goals (and of course help them to spend more efficiently going forward).
Why SEO?
I have 6 years experience in helping organisations of all shapes and sizes with their Google Analytics tracking and Organic Search performance i.e. the foundations of Digital Marketing.
If you're a new business or an established organisation starting out in the digital marketing world, it's critical to get these two foundations right at an early stage, and I'm here to help!
More Information on These Services: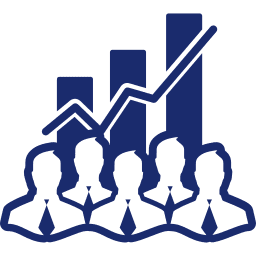 Google Analytics can be daunting. I offer consultation on how to simplify your reporting to get the insights you need.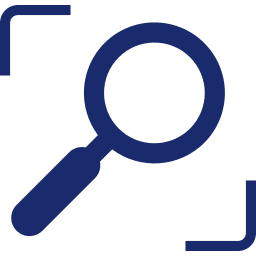 I can make sure your Google Analytics implementation is configured for your particular business goals.
What About Other Marketing Channels and Tactics?
If there's 2 things I've learnt from working as a Digital Marketing Strategist with responsibility for SEO, Analytics, Paid Search, Paid Social, eMail, Paid Display, Digital Marketing Strategies, Conversion Optimisation, Content Creation and more, it's that:
1. It's relatively easy to do an okay job at all of these things if you work extremely hard to keep on top of the latest developments in each area
2. It's literally impossible to a great job at all of them. Very rarely will you find one person (or even one agency) who can deliver best in class results across all those channels and areas of marketing
If you're starting off and want to get everything in place for an effective long term digital marketing strategy, I'm almost certainly a good fit for your organisation at this stage. When it comes to specific digital marketing tactics other than SEO and Google Analytics, I can guide you in the right direction and more importantly can point you in the direction of other trusted specialists in my network including:
Google Ads Experts
Social Media Marketers
Content Creators
Web Designers and Developers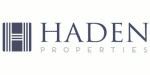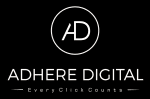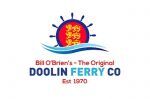 Do you need help getting the Digital Marketing ball rolling?
Get in touch to discuss a tailored measurement plan and SEO strategy for your webite.