Google Analytics Services
Google Analytics is the leading web analytics solution worldwide. However, without a clear analytics strategy and the correct implementation, it only delivers a fraction of it's potential value.
I help my clients to customise this free tool to guarantee clean data and valuable, actionable insights.
I offer a range of Google Analytics services from initial planning workshops to determine what aspects of your site you need to track, to Google Analytics setup and custom tracking implementation, to audits of current implementations and ongoing consultancy.
Bad data leads to bad decisions. A Google Analytics Audit ensures that you can trust your data.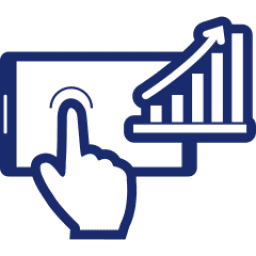 I can make sure your Google Analytics implementation is configured for your particular business goals.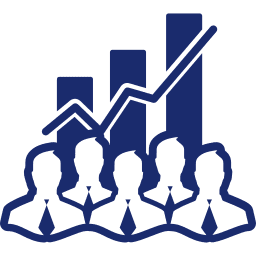 Google Analytics can be daunting. I offer consultation on how to simplify your reporting to get the insights you need.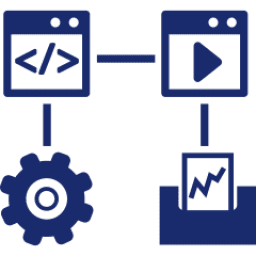 GTM allows you to change your marketing tags and the way they work without actually changing the source code of your website.
Is your data providing valuable, actionable insights?
If not, get in touch to discuss a tailored Google Analytics Measurement plan for your website.