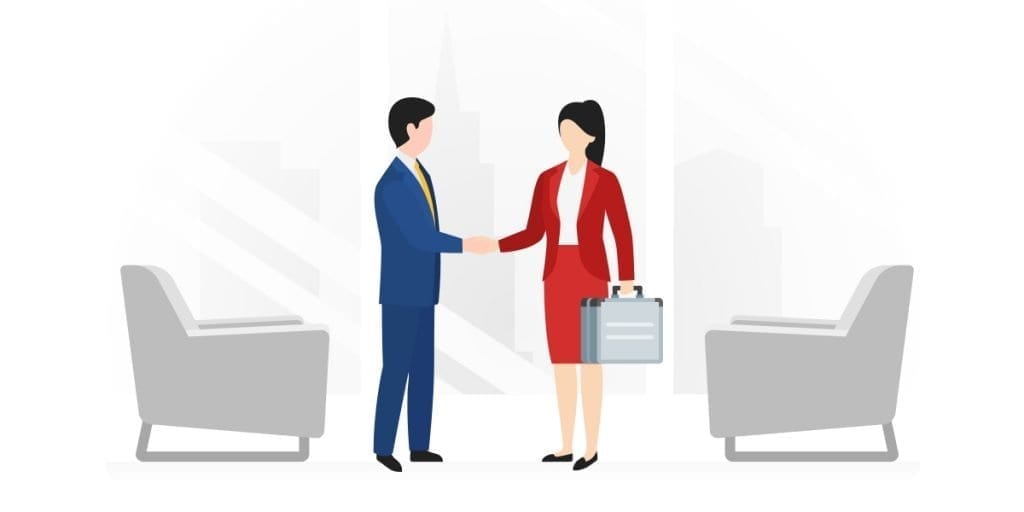 One Size Fits All? (…Nope)
Very often SMEs fall into the trap of setting up Google Analytics or some other web analytics tool, sitting back and waiting for valuable data to fall into their lap. Inevitably, things aren't quite this straightforward, frustration kicks in and web analytics are abandoned completely.
The issue here, however, is not the tool itself but the lack of a guiding web analytics strategy and limited customisation of the tool to suit the organisations specific objectives.
Before you can expect your Google Analytics implementation to deliver business-specific, valuable, actionable insights, there are a few steps you need to follow:
Identify Your Business Objectives
Map Business Objectives to Measurable Online KPIs
Customise Your Google Analytics Configuration To Track These Objectives
Create Custom Monthly Reports Focusing Only On Relevant Data
Grow Your Business Based On Valuable, Actionable Insights
How I Can Help
I offer Google Analytics Consultancy to small and medium businesses to align their Google Analytics implementation to their specific organisational goals.
By helping businesses extract the specific information needed for their particular business objectives, they are better able to understand visitor behaviour and assess the performance of their website, SEO activities, marketing and advertising campaigns, promotions and affiliate relationships.
I also offer customised reports that offer far more detail than standard Google Analytics reports using Google Data Studio.
Some more ways that I can help you to get the most out of Google Analytics include:
Google Analytics Measurement Planning to identify and measure online objectives
Technical Google Analytics Audits to identify and resolve data integrity issues
Client specific advice and guidance
Google Analytics training for your team
Non-standard tracking which isn't included in standard Google Analytics implementations:

Goal configuration and custom event tracking (e.g. download tracking, video tracking, scroll depth tracking, and virtually any other user interaction)
Single page application tracking
Standard and enhanced e-commerce tracking
Cross domain tracking
Get In Touch:
Related Services: