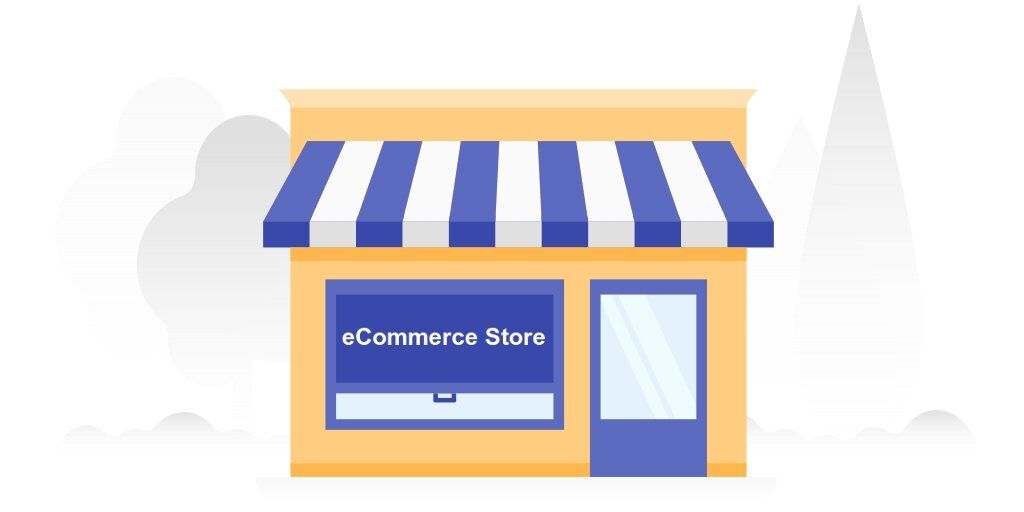 So you've taken the plunge and set up your e-commerce store and have started trading online. But do you really know how your eCommerce store is performing? You may have top level information like number of sales, number of sales per product, revenue and revenue per product from your inventory tracking software…
But do you know…
What percentage of visitors actually make a purchase?
What traffic sources / marketing channels drive the most sales of each product? (which allows you ro redistribute your marketing budget more efficiently)
What devices uers have an easy or difficult time purchasing on? (which allows you to identify areas for UX improvements)
Where users drop off in the purchasing funnel?
Which campaign landing page messages improve changes of a sale?
How user demographics affect purchasing behaviour?
Probably not, right?
All of this information is great to have when things are going well – you can tweak your marketing budgets, your messaging and your checkout funnel to optimise converstion rates and average order values. And even moreso, when the chips are down and sales are few and far between – at times like this, actionable, insightful insights can be the difference between whether your online store sinks or swims.
Luckily, Google Analytics offers a solution that can provide these insights. Google Analytics offers two different types of eCommerce tracking implementations. Depending on your configuration – Standard or Enhanced eCommerce tracking – you will see a different set of reports in the eCommerce section.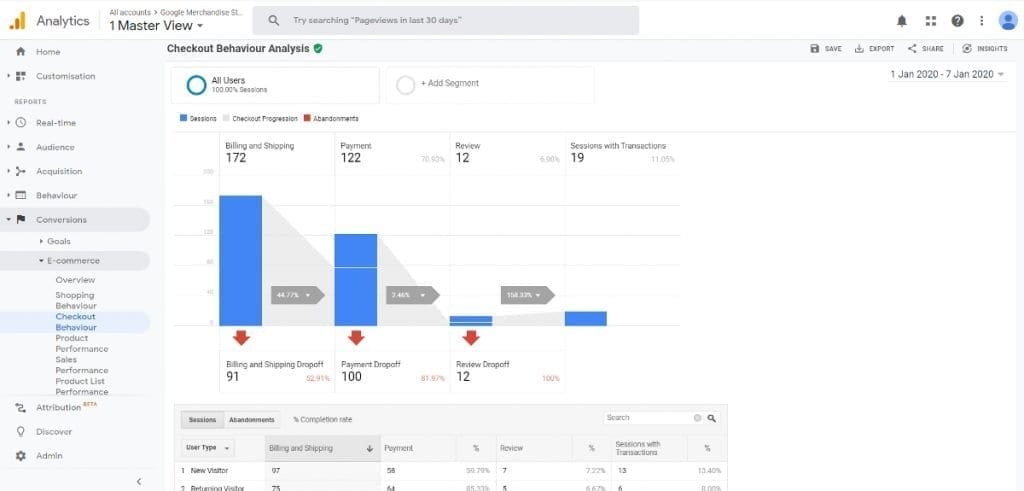 Regardless of which configuration you choose, along with valuable, actionable ecommerce insights, you will also be able to create remarketing segments based on user purchasing behaviour.
You can read more about both standard and ecommerce tracking in this blog post.
How I Can Help
If you are unsure as to which ecommerce tracking option is best for you, feel free to get in touch for a free consultation on 089-4015505 or via the form below.
Get In Touch:
Related Services