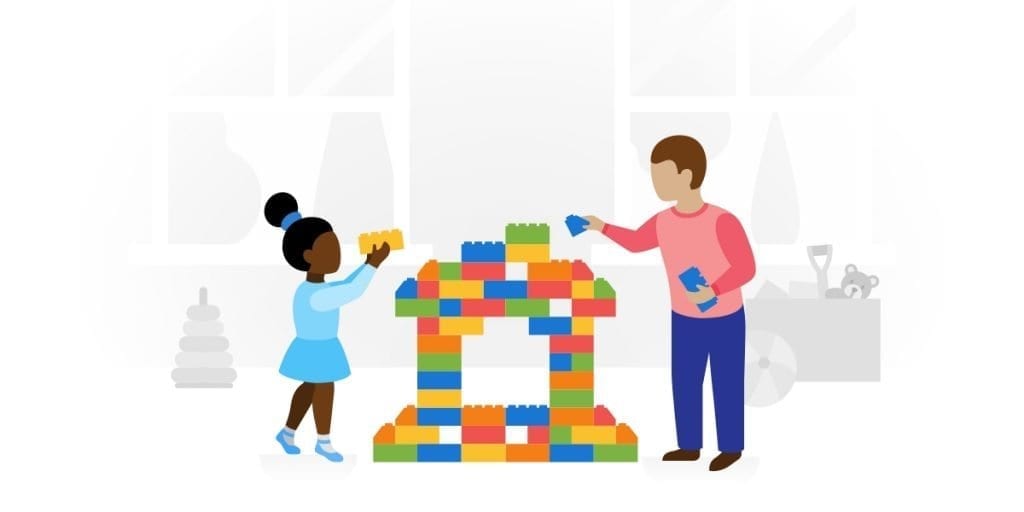 My Approach To Google Analytics Implementation
Analytics and tracking requirements will be different for every organisation, depending on factors like company type, sector and internal objectives. For this reason, simply implementing a standard out-of-the-box configuration of Google Analytics will not really delver much value to your organisation.
I work with closely with clients to fully understand their business goals and then develop analytics implementations that reflects these goals and allows us to measure and report on them.
Collaboration and client input are crucial to developing a Google Analytics Measurement Plan, following which I leverage Google Tag Manager to implement a customised Google Analytics setup to measure and report on each individual clients' specific goals. This ensures that the data is genuine and insights are actionable.
Standard Google Analytics Tracking
Geography and Language
Traffic Source
Browser Technology
Page Load Speed
Page Views
Bounce Rate
Basic Goal Completions (if configured)
Custom Tracking via Google Tag Manager
Downloads
Video Plays
Scroll Depth
Button Clicks
Form Submissions
Widget Interactions
…And Almost Any User Interaction On Your Site…
Download your free Google Analytics Measurement Template here, and get in touch via the form below if you'd like to discuss your Google Analytics implementation.
Get In Touch:
Related Services: