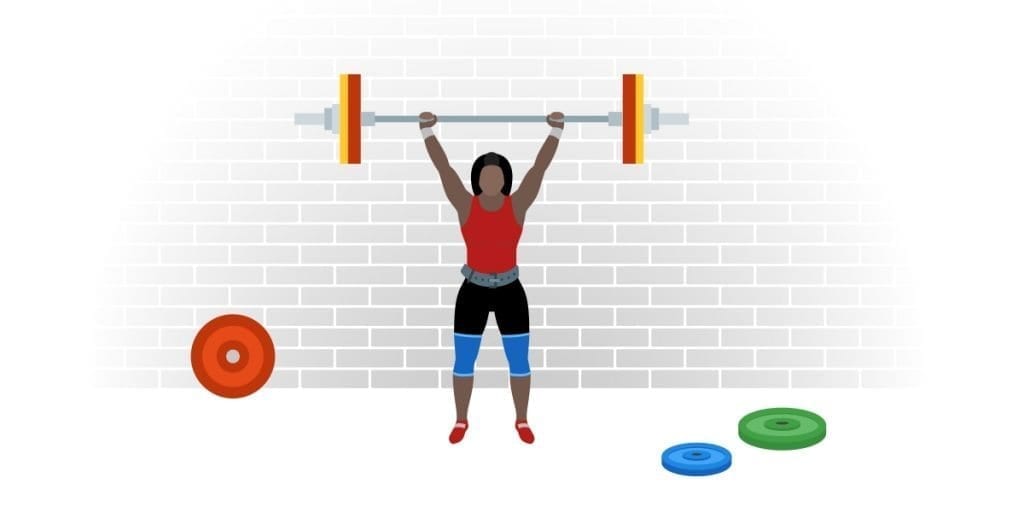 Helping You Supercharge Your Analytics Through GTM
Google Tag Manager (GTM) is a tag management system (TMS) that allows users to easily add and edit snippets of custom or templated code (called tags) to a website. Tags can add analytics tracking, manage advertising pixels or create additional site functionality. GTM includes dozens of predefined tag templates requiring no custom coding.
A common misconception is that Tag Manager is the same thing as (or the latest version of) Google Analytics. This is not the case! Google Tag Manager is a completely separate tool.
GTM makes your life easier by simplifying the process of adding these code snippets to your website. Instead of updating code on your website, you use the interface to decide what needs to fire and on what page or what action. GTM then adds the appropriate tracking to your site to make sure it all works. One such piece of code that can be implemented via GTM is the Google Analytics tracking code.
So GTM is a useful tool in it's own right, independently of GA. However, when used together, it can supercharge your Google Analytics implementation. Let's look at some of the limitations in terms of what GA automatically tracks, and what it doesn't:
Tracked Automatically in Google Analytics:
Geography and Language
Traffic Source
Browser Technology
Page Load Speed
Page Views
Bounce Rate
Not Tracked Automatically in Google Analytics
Downloads
Video Plays
Scroll Depth
Button Clicks
Form Submissions
Widget Interactions
Well GTM allows you to overcome these limitations! The possibilities of what you can track in Google Analytics are almost endless – you can use GTM tags, triggers and variables to send almost any type of user interaction on your site to your Google Analytics property.
Google Tag Manager Introduction (Video):
If you'd like to chat about how GTM can help you to supercharge your Google Analytics implementation, get in touch via the form below!
Get In Touch:
Related Services: